John Legend has said Harvey Weinstein is "rightfully being shamed" after a string of sexual harassment allegations.
The US singer spoke out after a number of women made claims about the movie mogul.
He told website TMZ.com: "I think he did some despicable things and he is rightfully being shamed for it.
"He shouldn't be working in Hollywood if he is abusing his position that way."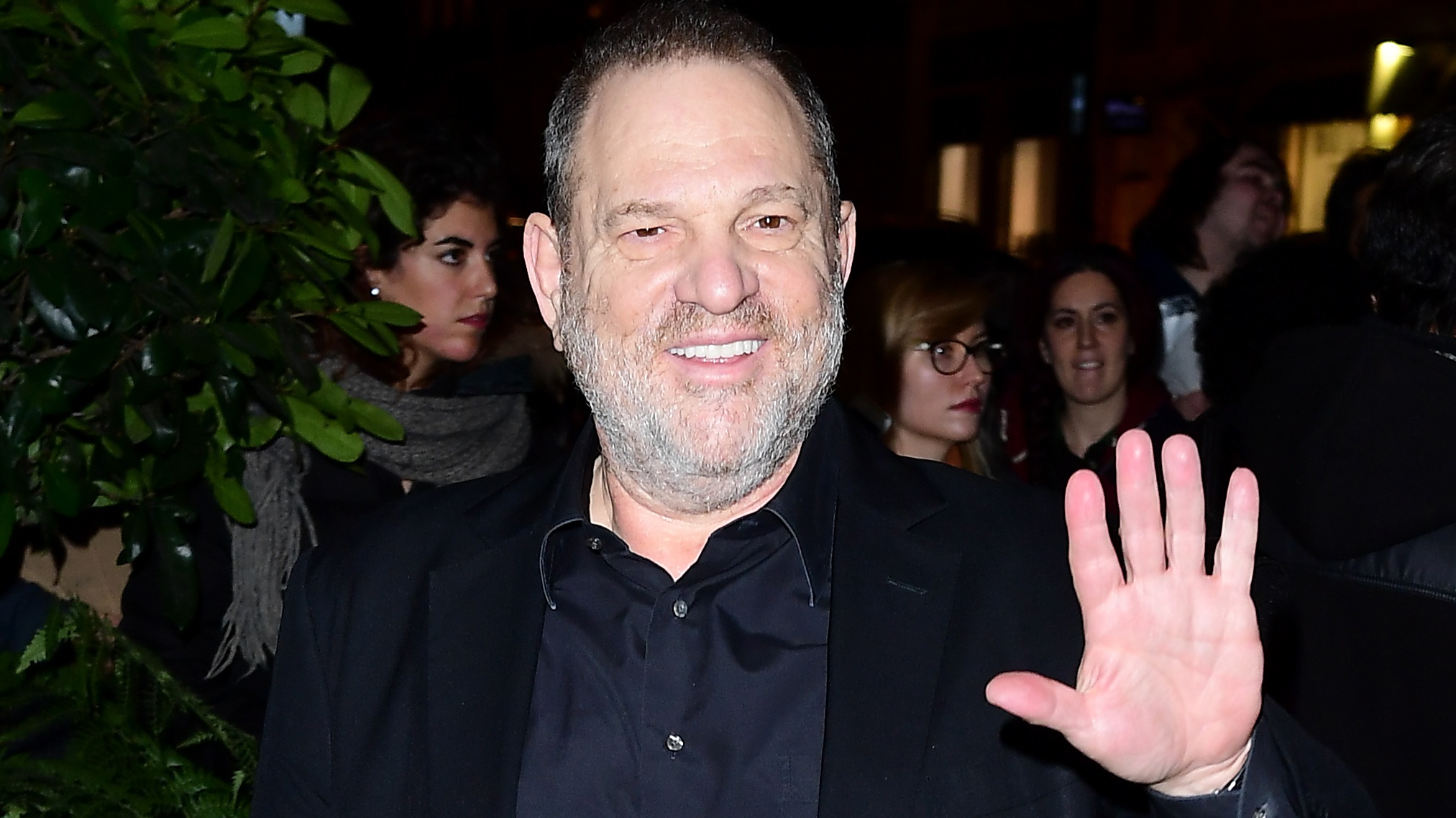 Dozens of complaints against Weinstein have emerged in recent days, with actresses Rose McGowan, Angeline Jolie, Gwyneth Paltrow and Asia Argento among those speaking out.
The scandal has inspired other women to tell their own stories of abuse.
Many have been posting messages on social media with the hashtag "#MeToo".
Legend, who is married to model Chrissy Teigen, said it is good that a "light" is being shone on the issue.
"Hopefully more women are able to tell their stories and men need to listen and change our behaviour," he said.
Weinstein, 65, has "unequivocally denied" all allegations of non-consensual sex through a representative.